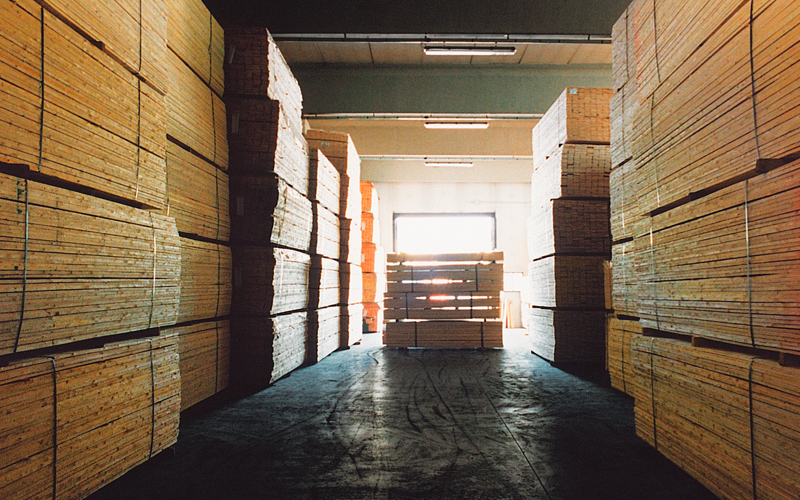 Nowadays, Legnolinea Benetazzo's activities stem from long-standing tradition and experience in wood processing. A thorough knowledge of raw materials, expertise in adopting wood technology, constant focus on market demands and researching new products, have confirmed its continuous success over the years.
The company specializes in producing solid-wood laminated panels with continuous stave in various wood species and in a wide range of thicknesses from 7 mm to 50 mm.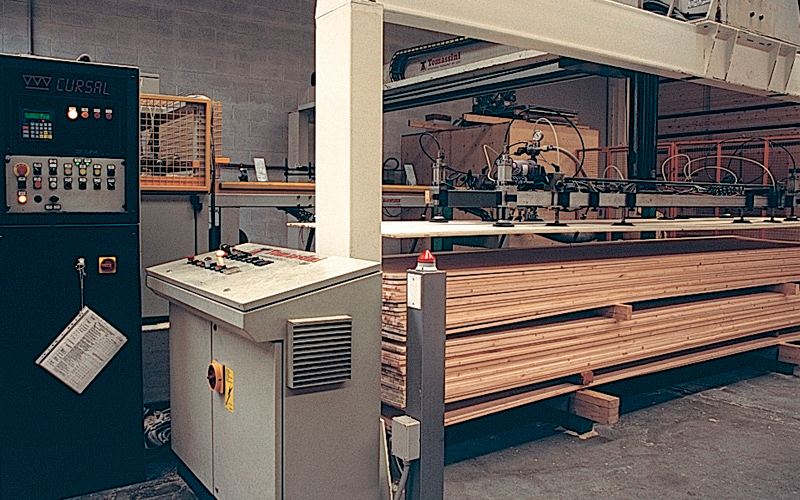 Legnolinea Benetazzo offers the market solid-wood laminated panels respectful of the environment and of man, entirely produced using wood species from forests where sustainable management of natural resources is guaranteed. The glues used for assembling are vinylic and without adding of harmful substances, and therefore have a low environmental impact.
Cutting-edge plants are used for production, designed in collaboration with suppliers, and run to achieve an excellent degree of flexibility in order to meet any type of special request from customers.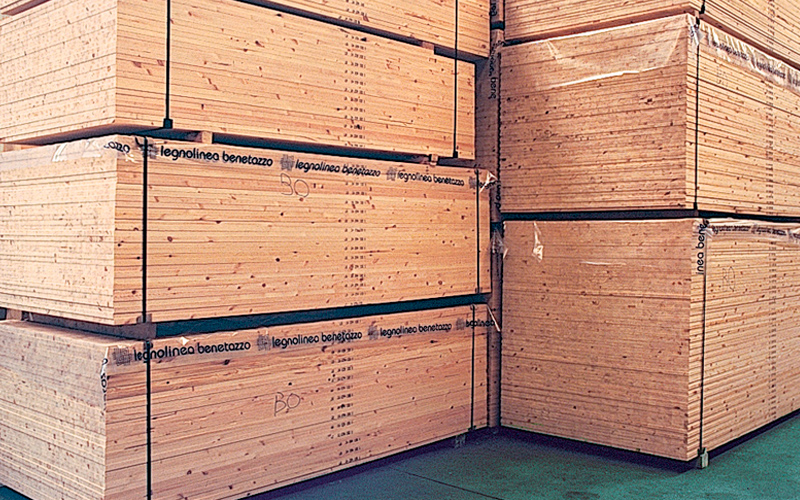 Accurate processing together with ongoing monitoring for quality provides a qualified product, with constant characteristics and standards, making it suitable to meet the requirements of professional consumers.
Its spacious warehouse for raw materials and efficient management system for production are a further strength for this company, which guarantees quick solutions and continuous availability of materials for its customers.
This professional dynamic company, with a striking interest in innovation, places itself as a leading company in this sector.